Museum & Gardens Calendar of Events

History at Home: Preserving Your Treasures
February 11 @ 6:30 p.m.

-

7:30 p.m.

$14.00
Event Navigation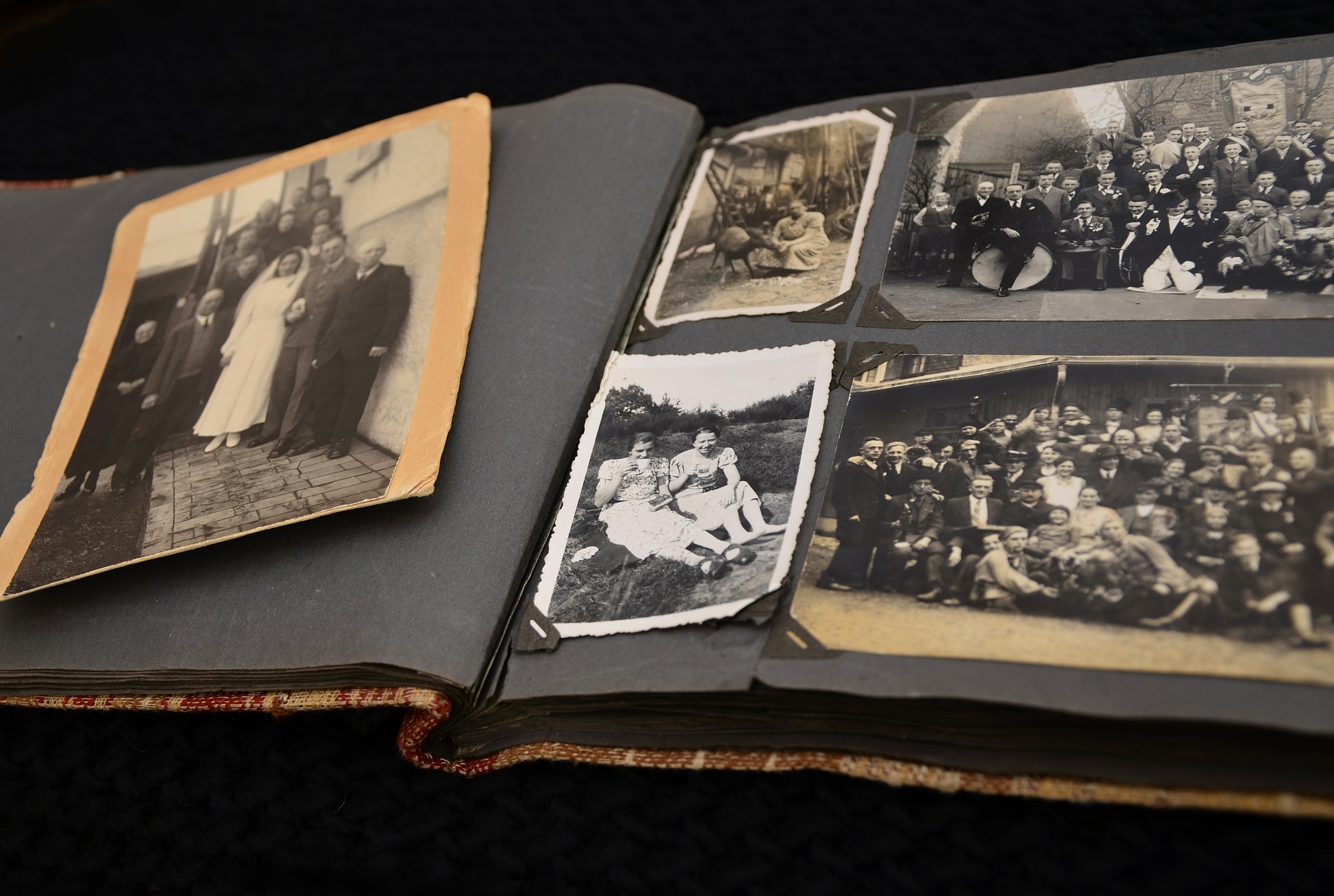 There are many things that can cause some of our more precious items to deteriorate faster than we would like. Join Legacy of the Lakes Museum's Kaci Johnson as she explains agents of deterioration and how best to protect and preserve the historical treasures in your home. From photographs to textiles, she'll give tips and tricks to help your items last for future generations to enjoy.
Your area museums are bringing the history right into your home with Alexandria Community Education's virtual webinar series, "History at Home." Join the Douglas County Historical Society, Legacy of the Lakes Museum and Runestone Museum Foundation as "Keep History Alive" on Thursday nights in February!
Other webinars in this series:
Feb. 4 – "What To Do When You Find an Artifact"
Feb. 18 – "How to Record Your Family's Oral Histories"
Feb. 25 – "How to Preserve Your Own Self-History"
Tickets here: https://alexandria.ce.eleyo.com/course/6858/adult-fall-2020-summer-2021/history-at-home-keeping-history-alive
You may register for the 4-Session Series ($40.00) or an individual session ($14.00) within this series. If you are a member of any of the partnering museums listed below, please note that you have a reduced individual session price available ($10.00).