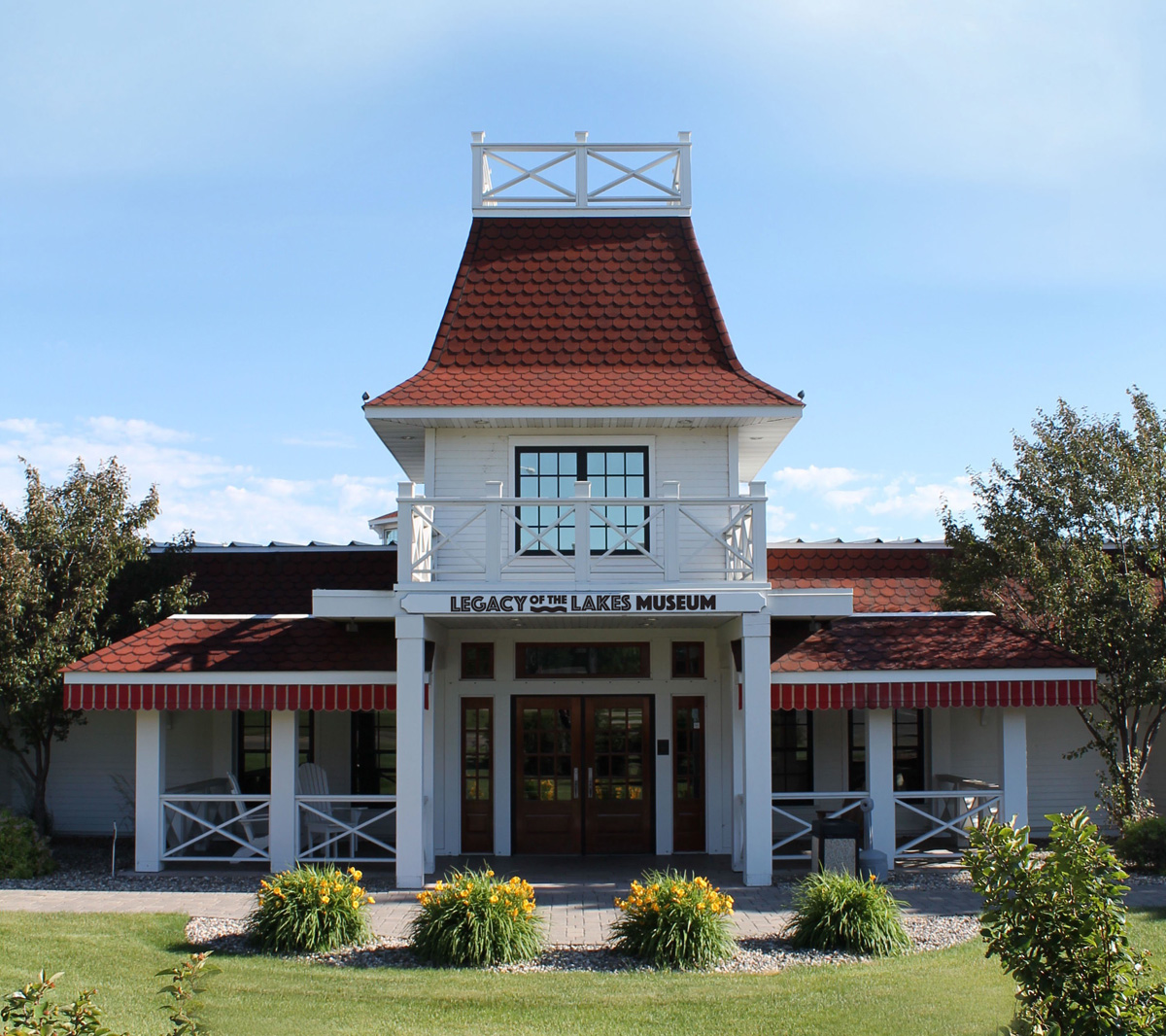 Our Mission
The Legacy of the Lakes Museum and Gardens celebrates the shared memories and experiences of Minnesota lake life, and preserves that legacy for future generations.
Our History
In late 1995, a group of visionary citizens–Alexandria residents and long-time summer residents alike–formed what was originally known as the Minnesota Lakes Maritime Museum. Our founders recognized the value of our lake traditions and legacies and the need to preserve for future generations the memories that make Minnesota so special.
The Museum opened to the public on October 4, 2004, on the campus of the Runestone Museum. In August 2006, the Museum celebrated the opening of our current home in the renovated former city maintenance garage on 3rd Avenue West. In 2008, we broke ground on the North Gallery expansion, which now houses inboard boats from the Mammel Collection, our Chris-Craft and Gar Wood historical exhibits, as well as special exhibits. The space is also used to host events and has direct access to the Legacy Gardens.
The first phase of the Gardens project was completed in the Fall of 2012. The second phase added plantings, walkways and structures and was completed in 2014, and we continue to add new features each year. Thanks to the support of many generous benefactors, what was once only a concept on paper has become a reality that everyone can enjoy. The Museum and Gardens play a significant role in completing a community dream of developing the north end of Broadway into a people-friendly destination.
In 2016, we changed our name to Legacy of the Lakes Museum to better communicate and reflect our mission. Visitors are amazed at the quality and scope of our exhibits and the celebration of life at the lake.
The BoatHouse, an indoor event center, was added to our campus in 2018. This refurbished building has an indoor event hall, bathrooms, and bridal suite/greenroom. The space is available for rent for weddings, corporate events, family gatherings, and more. It is also a space for the Museum to host educational programs.
The Legacy of the Lakes Museum and Gardens is a living legacy to those who have contributed their time, talents and financial support to make it a reality. We invite you to join, visit and support our beautiful facilities.
Our Board
Brian Balusek
Dave Bortner (Vice President)
Jay Diebold
John Engelen (Treasurer)
Bob Fricke
Mike Jost
John Karlson
Andy Luikens
Lowell Pickett
Robyn Snyder
Jon Steinbring (Past President)
Russ Sticha (President)
Katie Williams (Secretary)
Jim Eidsvold (Director Emeritus)
Carl Mammel (Director Emeritus)
Our Staff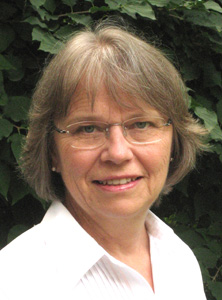 Carol Swenson, Executive Director
carol@legacyofthelakes.org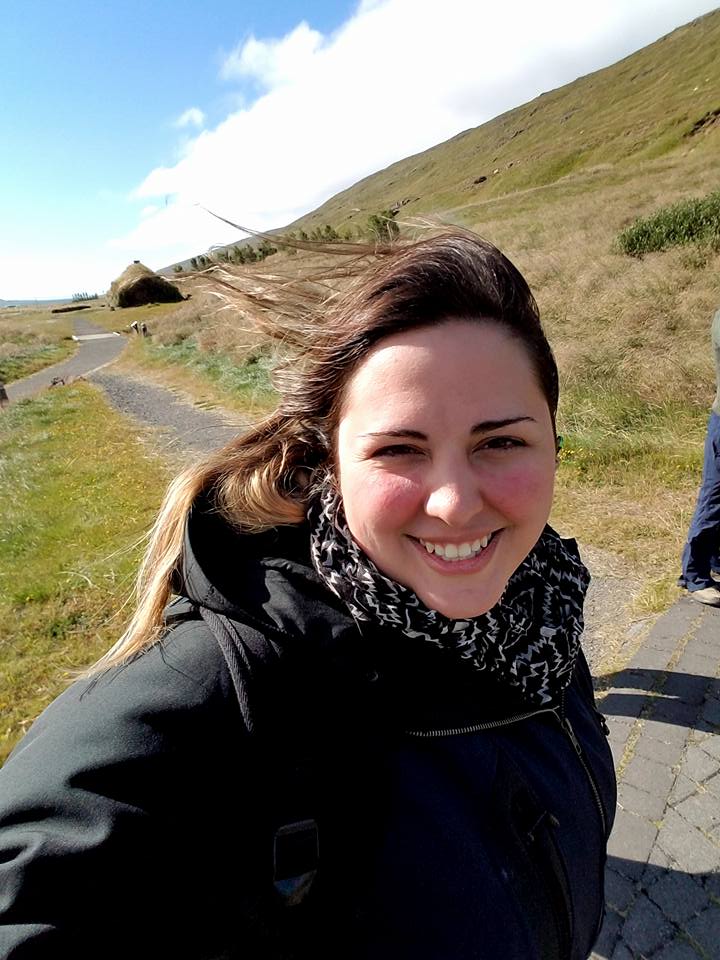 Kaci Johnson, Communications and Programs Director
kaci@legacyofthelakes.org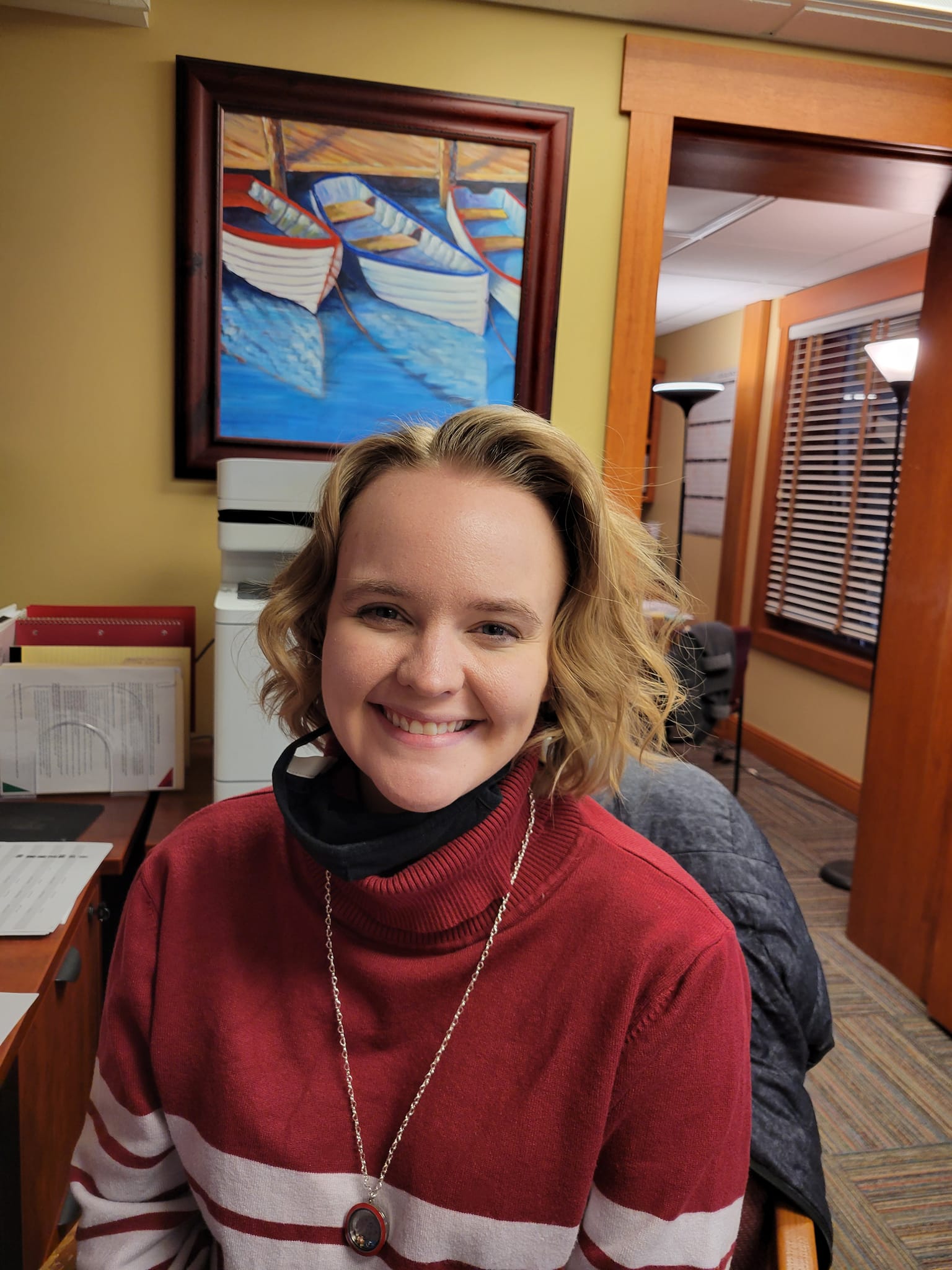 Chelsea Olmsted, Office Administrator &
Collections Assistant
chelsea@legacyofthelakes.org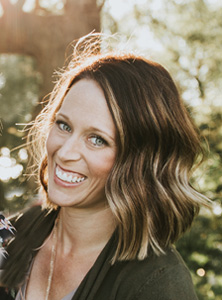 Kasey Corcoran-Peterson, Events Coordinator
events@legacyofthelakes.org