Share your legacy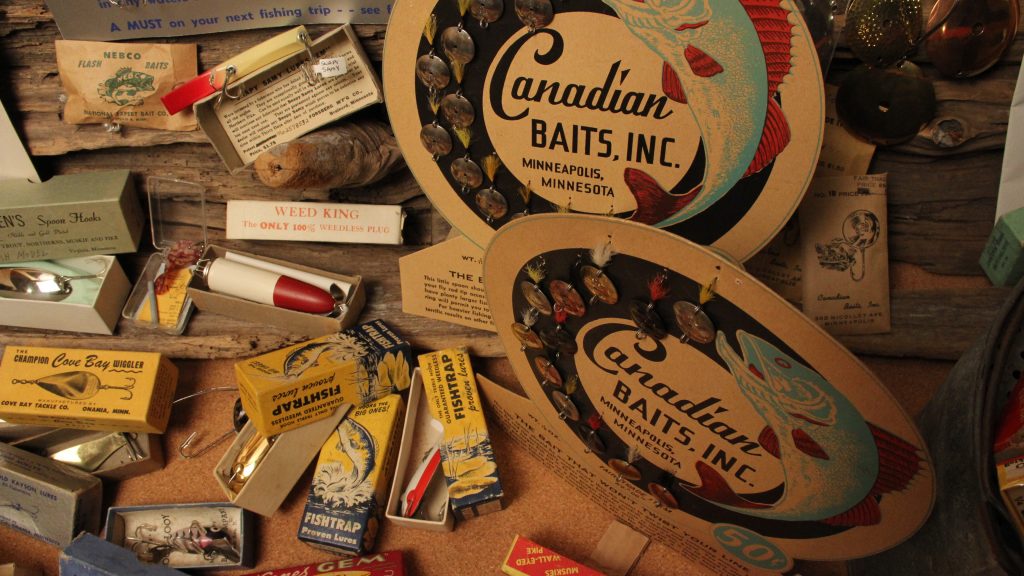 Museum Collection
The Legacy of the Lakes Museum is dedicated to the preservation of Minnesota lake culture. Our collection, which includes antique and classic watercraft, resort memorabilia, sporting equipment, and more, tells the story of our ten thousand treasures. Please contact the Museum if you have something you would like to donate. It helps to include photographs and as much additional information as you can (history of artifact, physical condition, etc.). All donations must go through an approval process by our Collections Committee.
The Legacy of the Lakes Museum & Gardens is a 501c3 organization. Donating to the collection may entitle the donor to a tax deduction.
Build our Legacy
Financial donations to the Legacy of the Lakes Museum and Gardens are deeply appreciated. Gifts to our Endowment Fund help sustain operations. You might also consider making the Legacy of the Lakes Museum and Gardens part of your estate plan, or honoring the memory of a loved one with a legacy gift to be used in specific areas of the Museum or Gardens. Contact museum@legacyofthelakes.org for information.
Contributions may be mailed to:
Legacy of the Lakes Museum and Gardens
PO Box 1216
Alexandria, MN 56308
Or donate using PayPal below: