Thank You!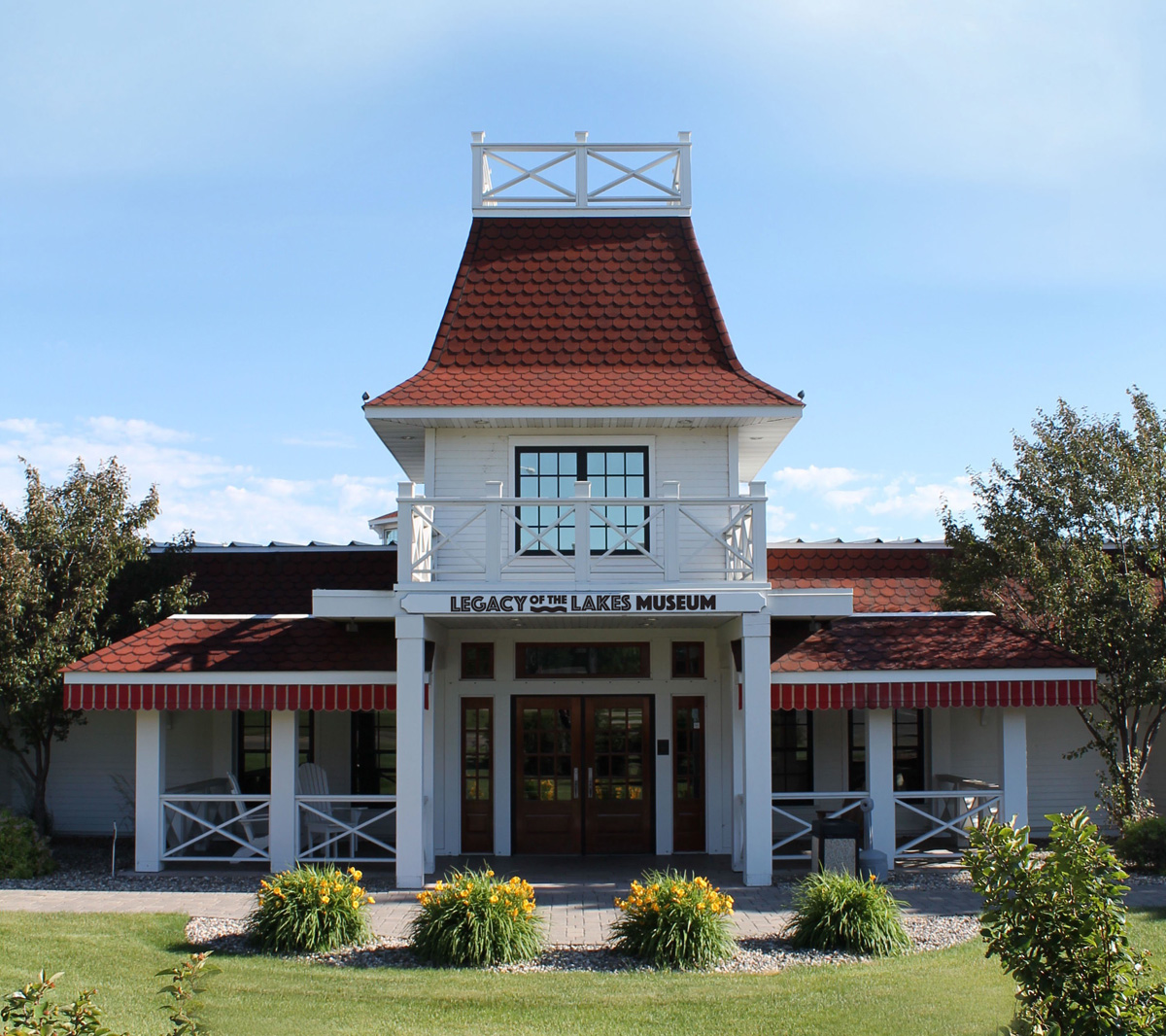 These fine firms help support our Museum's mission. Please let them know you appreciate their generosity.
"BOAT" ERICKSON SOCIETY
---
COMMODORE Level
---
BENEFACTOR Level
---
PATRON Level
---
CONTRIBUTING Level
---
Become a Business Member
Business members provide a significant portion of our annual revenue. Your company's support helps fund museum operations and member programs.
One Year Business Membership and Benefits
Legacy ~ $10,000 & above
• Recognition of your company's name in our newsletters, website and social media. Plus a feature on your company in one e-newsletter
• Your company's name prominently displayed in the Museum entrance
• Use of our conference room
• 40 one-day Museum passes
"Boat" Erickson Society ~ $5,000
• Recognition of your company's name in our newsletters, website and social media. Plus a feature on your company in one e-newsletter
• Your company's name prominently displayed in the Museum entrance
• Use of our conference room
• 30 one-day Museum passes
Commodore ~ $2,500
• Recognition of your company's name in our newsletters, website and social media. Plus a feature on your company in one e-newsletter
• Your company's name prominently displayed in the Museum entrance
• Use of our conference room
• 25 one-day Museum passes
Benefactor ~ $1,000
• Recognition of your company's name in our newsletters, website and social media. Plus a feature on your company in one e-newsletter
• Your company's name prominently displayed in the Museum entrance
• Use of our conference room
• 20 one-day Museum passes
Patron ~ $500
• Recognition of your company's name in our newsletters, website and social media
• Use of conference room
• 10 one-day Museum passes
Contributing ~ $250
• Recognition of your company's name in our newsletters, website and social media
• Use of conference room
• 5 one-day Museum passes