Museum & Gardens Calendar of Events

History at Home: Canoes!
January 14 @ 6:30 p.m.

-

7:30 p.m.

$14.00
Event Navigation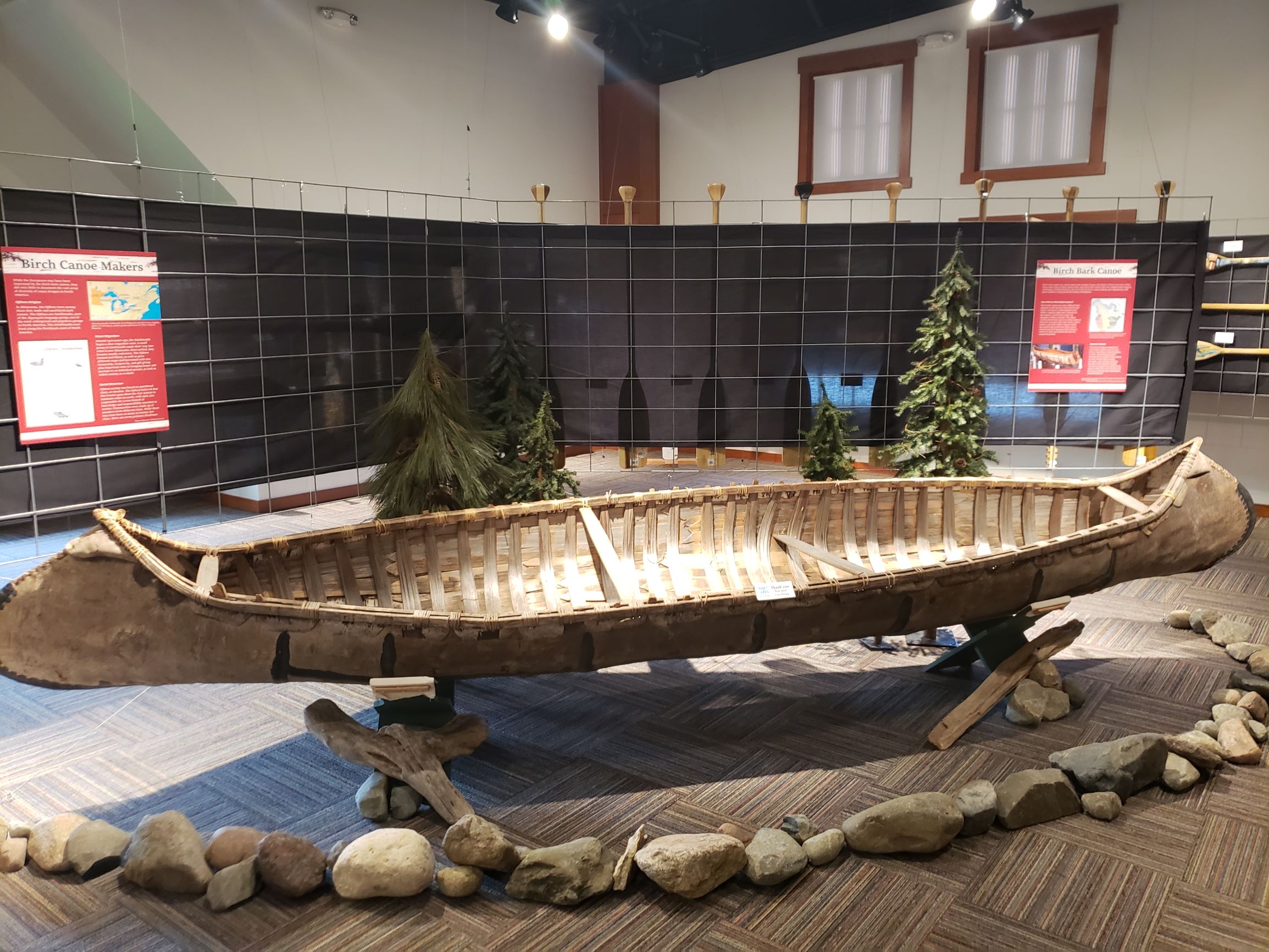 "Canoes: Minnesota's earliest roads were waterways!" – Before highway mile markers, travelers used to measure their trip by portages – where they had to carry their canoes and packs over land to the next river or lake. Join host Kaci Johnson (Director of Communications and Programming at the Legacy of the Lakes Museum) and Amanda Seim (Executive Director at the Runestone Museum Foundation) virtually as we explore what travel was like on the water.
Your area museums are bringing the history right into your home with Alexandria Community Education's virtual webinar series, "History at Home." Join the Douglas County Historical Society, Legacy of the Lakes Museum and Runestone Museum Foundation as they bring the history to you, starting with History At Home: "One Shoe, Canoes, & A Stagecoach Too" on Thursdays in January!
The other webinars in this series are:
January 7th-"One Shoe: The original mode of transportation – foot travel!" with the Runestone Museum Foundation's Amanda Seim
January 28th-" "A Stagecoach Too: The unglamorous experience of early road travel!" with Amanda Seim and the Douglas County Historical Foundation's Brittany Johnson.
You may register for the 3-Session Series ($30.00) or an individual session within this series ($14.00). If you are a member of any of the partnering museums listed below, please note that you have a reduced individual session price available ($10.00).