Museum & Gardens Calendar of Events

History at Home: From Bloomers to Bikinis
March 18 @ 6:30 p.m.

-

7:30 p.m.

$14.00
Event Navigation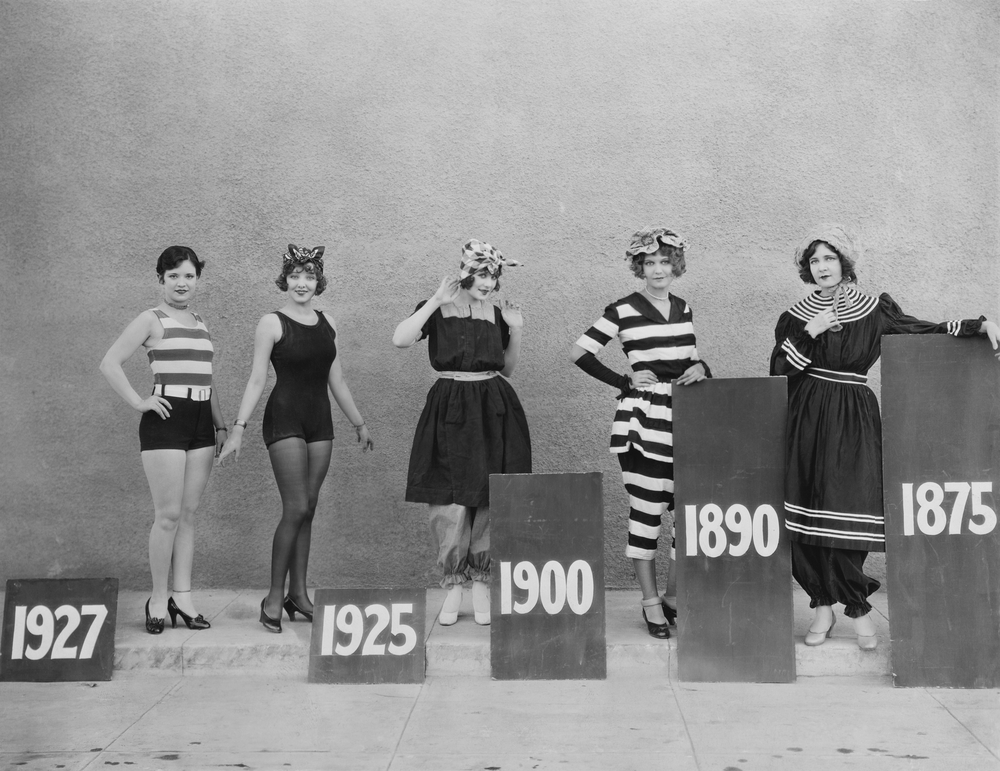 "From Bloomers to Bikinis: A Brief History of Beachwear"
In just 50 years, beachwear moved from full bloomer costumes to bikinis. Learn about the evolution, the scandals, and the influences that brought our swimwear into the 21st century with a virtual presentation from Kaci Johnson of the Legacy of the Lakes Museum.
Your area museums are bringing the history right into your home with Alexandria Community Education's virtual webinar series, "History at Home." Join the Douglas County Historical Society, Legacy of the Lakes Museum and Runestone Museum Foundation as they bring the history to you this March with "March Past"
Other webinars in this series:
March 11 – "How Our Places Were Named"
You may register for the 2-Session Series ($20.00) or an individual session ($14.00) within this series. If you are a member of any of the partnering museums listed below, please note that you have a reduced individual session price available ($10.00).
Tickets here: https://alexandria.ce.eleyo.com/course/6904/adult-fall-2020-summer-2021/history-at-home-march-past