The We Are Water MN is a partnership that formed to tell Minnesota's water story. The traveling exhibit will be at the museum from June 23 to August 15, 2022. Admission is free on Tuesday evenings from 5-7 pm.
Minnesota is a headwater. It sits atop a triple, continental-scale water divide. This means we are not receiving polluted water from a state with lower environmental standards. But it also means that we have a responsibility to keep water clean–for our communities and for other states and nations.
Check out the list of related programs below!
June 2 & 16 | 1:00 pm
Story time at the museum with the Douglas County Public Library
Legacy of the Lakes Museum
June 13 | 7:00 pm
Legacy of the Lakes BoatHouse
July 6 | 6-7 pm | 7-8 pm
Lake Le Homme Dieu Paddle Excursion
Lake Le Homme Dieu east boat ramp
July 7 & 21 | 1:00 pm
Story time at the museum with the Douglas County Public Library
Legacy of the Lakes Musuem
July 11 | 7:00 pm
Water Talks: Cover Crops and Water Quality
Legacy of the Lakes BoatHouse
July 19 | 10:00 am
Children's Make-n-Take: Just Add Water
Legacy of the Lakes BoatHouse
July 19 | 4:00-7:00 pm
Nitrate Well Water Testing Clinic
Legacy of the Lakes Museum
July 25 | 1:00 pm
Legacy of the Lakes Museum
July 30 | 8:00 am
Meet at the museum
August 3 | 6-7 pm | 7-8 pm
Lake Brophy Paddle Excursion
August 4 & 18 | 1:00 pm
Story time at the museum with the Douglas County Public Library
Legacy of the Lakes Museum
August 8 | 7:00 pm
Water Talks: The Value of Water
Legacy of the Lakes BoatHouse
September 19 | 7:00 pm
Water Talks: Alexandria Nature Trail
Legacy of the Lakes BoatHouse
State Level Partners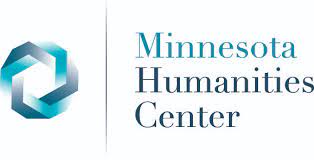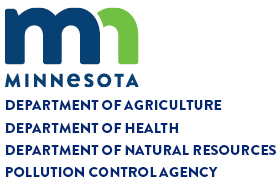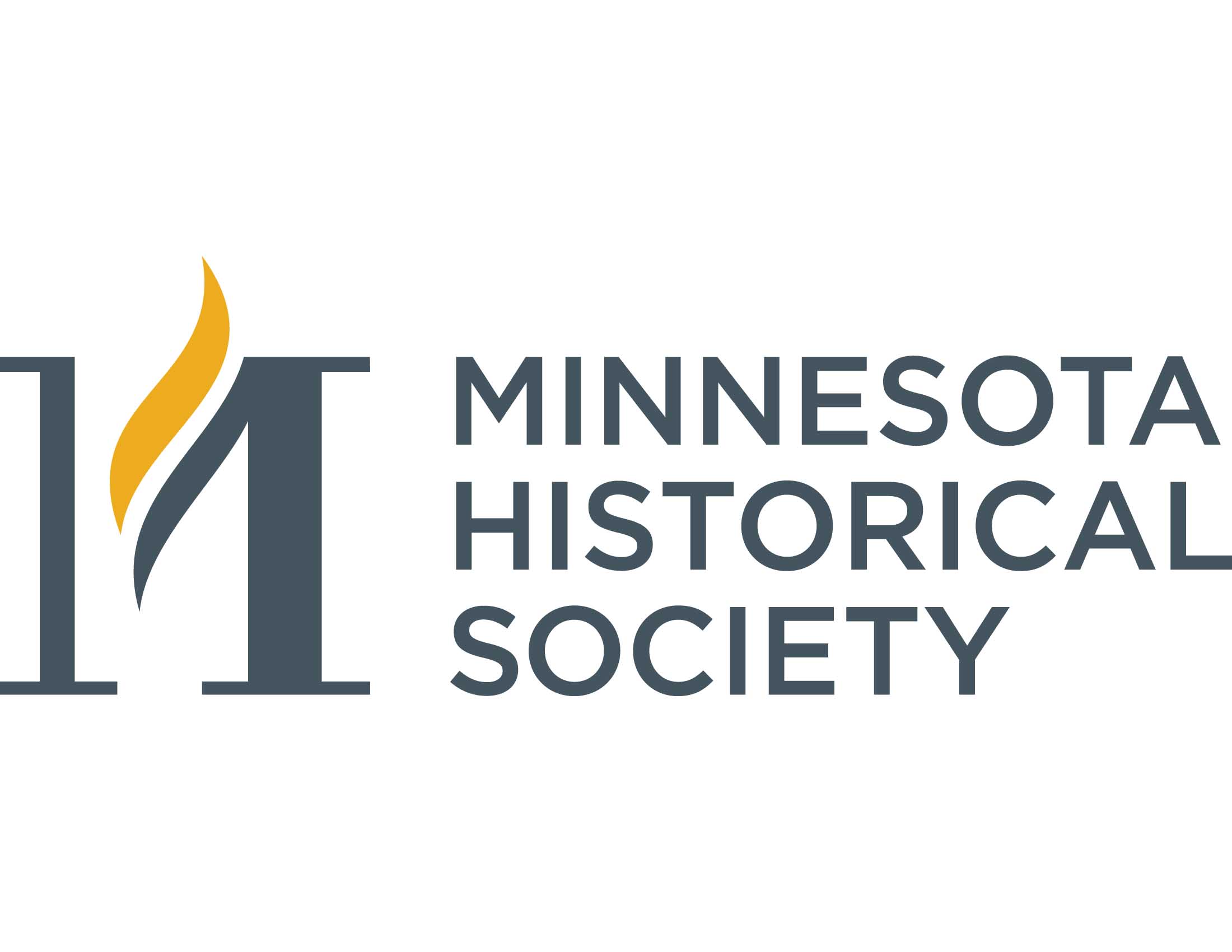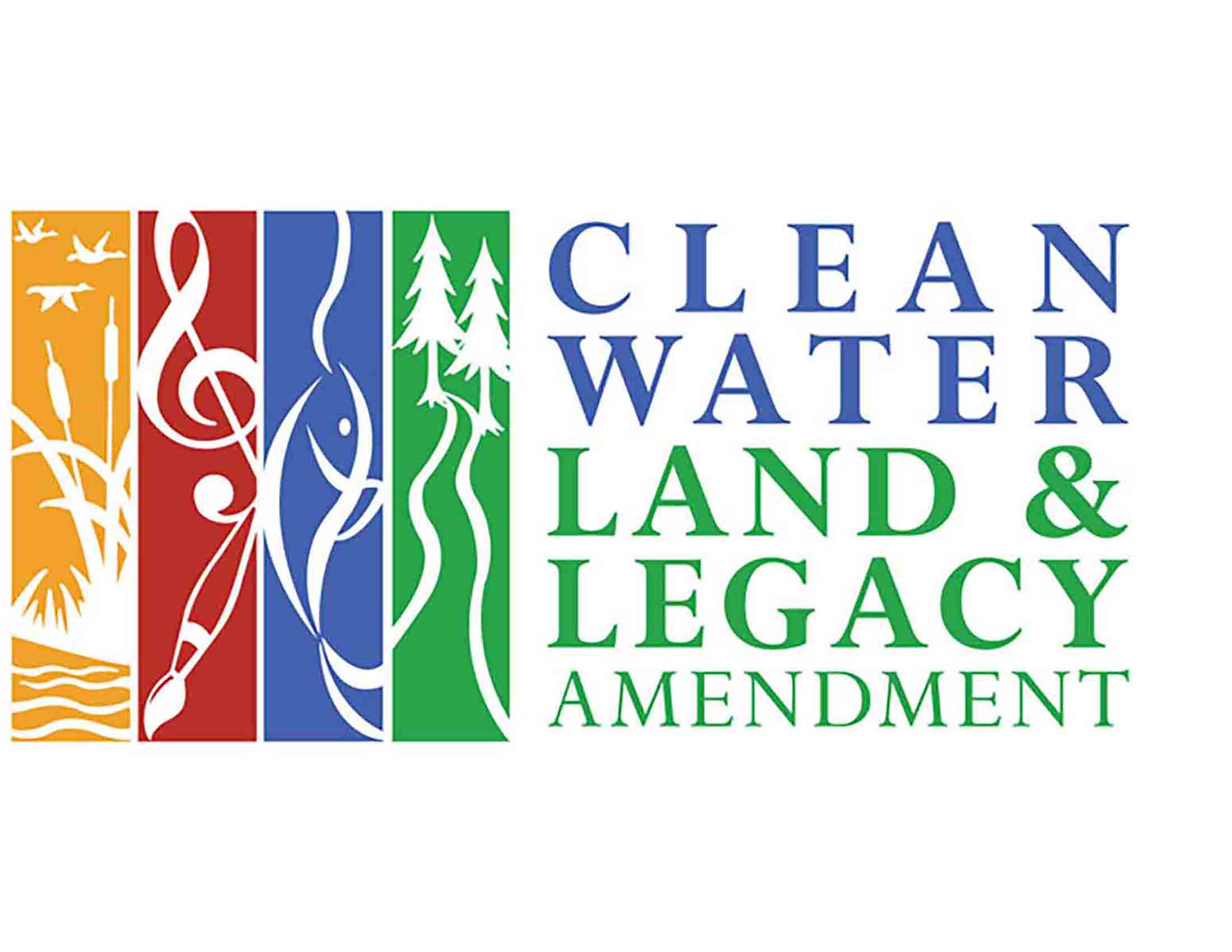 Local Parnters