Museum & Gardens Calendar of Events

Water Talks: How Our Lakes Were Named
August 9 @ 7:00 p.m.

-

8:00 p.m.
Event Navigation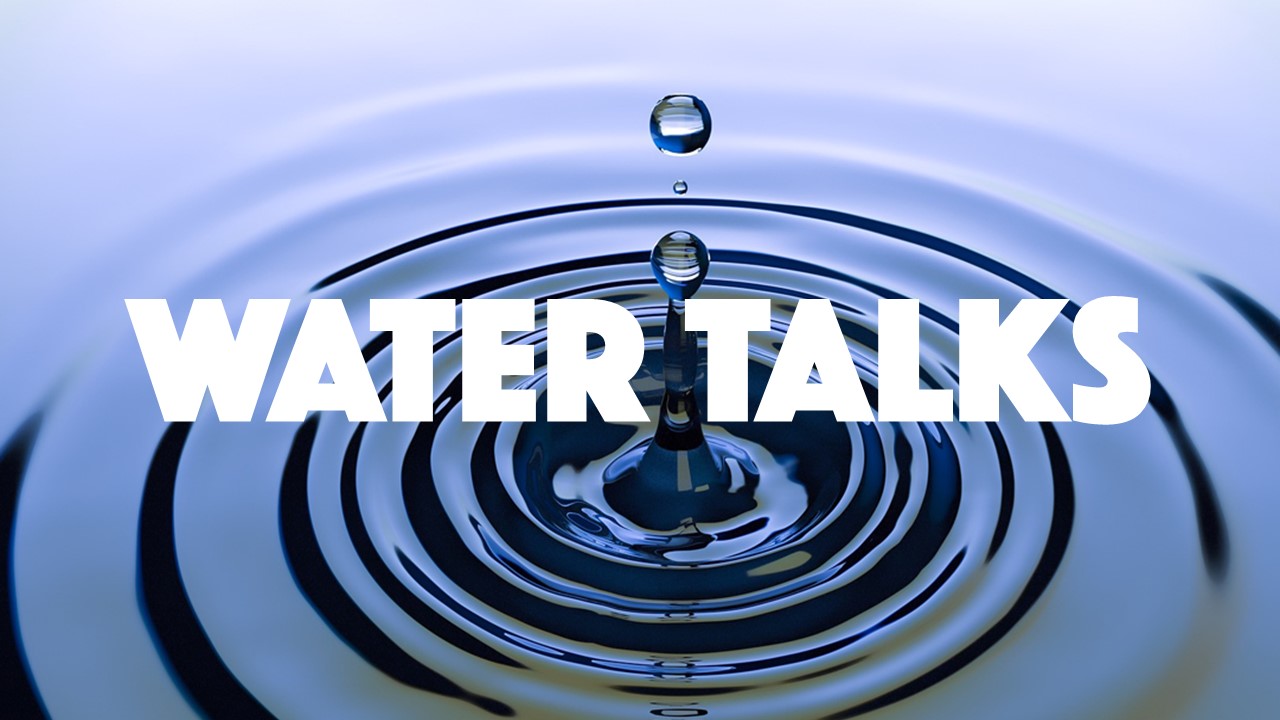 What's in a (Lake) Name…Legacy, Legends and (Folk) Lore
One thing we know for certain. We have a lot of lakes in Douglas County. What we don't know for sure is…how did they get their names? Enjoy a fun, lighthearted and enthusiastic look at local lake trivia with an assortment of stories to go with familiar names. Names that connect us to our history, names that highlight our geography, names inherited from our pioneers and names that inspire a tidbit of legends and folklore. What's in a name, really? You decide.
Join us August 9 with Rachel Barduson as she takes us through how our Douglas County lakes were named.
These talks are free and open to the public. This talk will be in person at the Legacy of the Lakes BoatHouse. For more information, visit http://legacyofthelakes.org/water-talks/