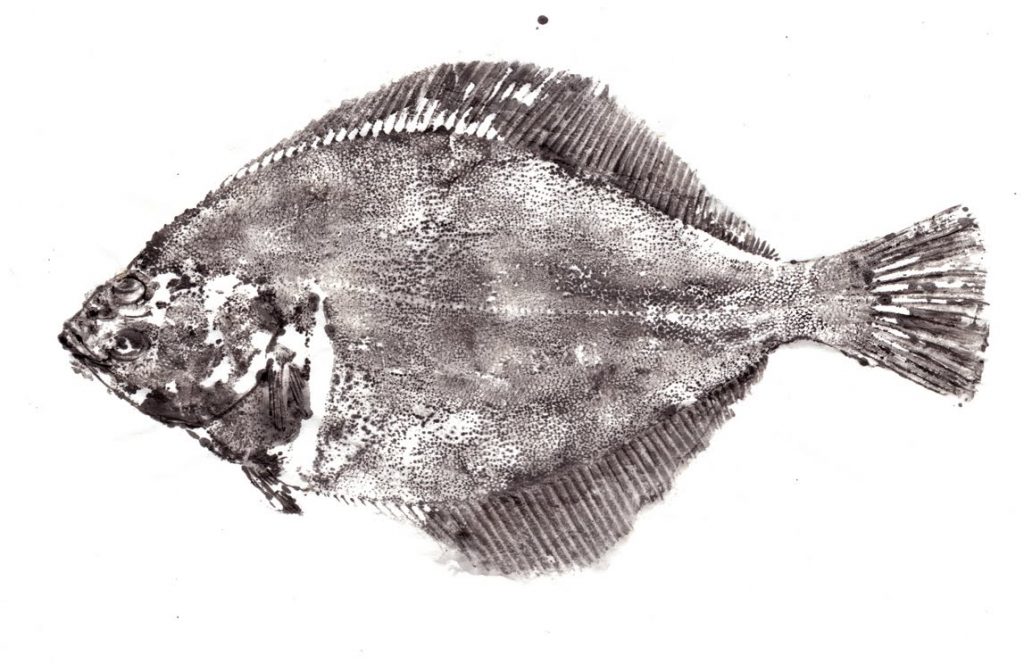 THIS CLASS IS SOLD OUT. Thanks for registering!
Each month the museum will have a fun, lake-life craft you can create and take home!
Gyotaku is the traditional Japanese method of printing fish. This month, learn about the ancient practice and create your own prints to display at home.
Register online with Alexandria Community Education by clicking here or by calling 320-762-3310, extension 2. Class size is limited to 15.
Sponsored by: Henry's Foods, Geneva Capital, McCarten Design