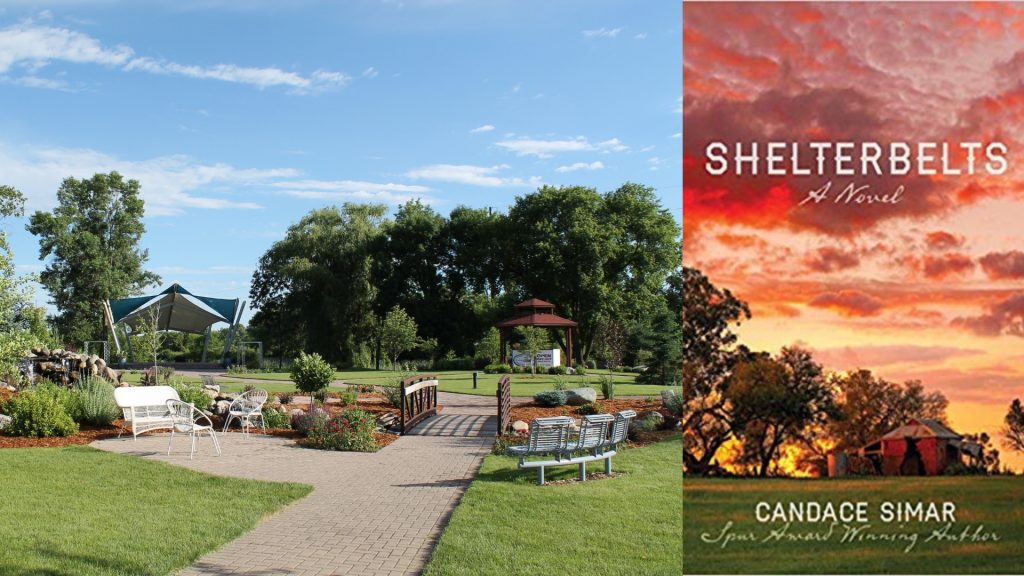 Join us for a presentation on a time after WWII when the sugar rations were over and egg coffee was served with great baked goods! Registration closes one week prior to the event.
Class fee: $7.00
Register with Alexandria Community Education at https://alexandria.ce.eleyo.com/course/5851/adult-fall-2018-summer-2019/community-read-coffee-break-in-the-gardens or call (320) 762-3310, extension 4272.
Limited spots, so register today!