Museum & Gardens Calendar of Events

Parade of Trees Photo Submission
October 27, 2020 @ 8:00 a.m.

-

December 7, 2020 @ 11:00 a.m.
Event Navigation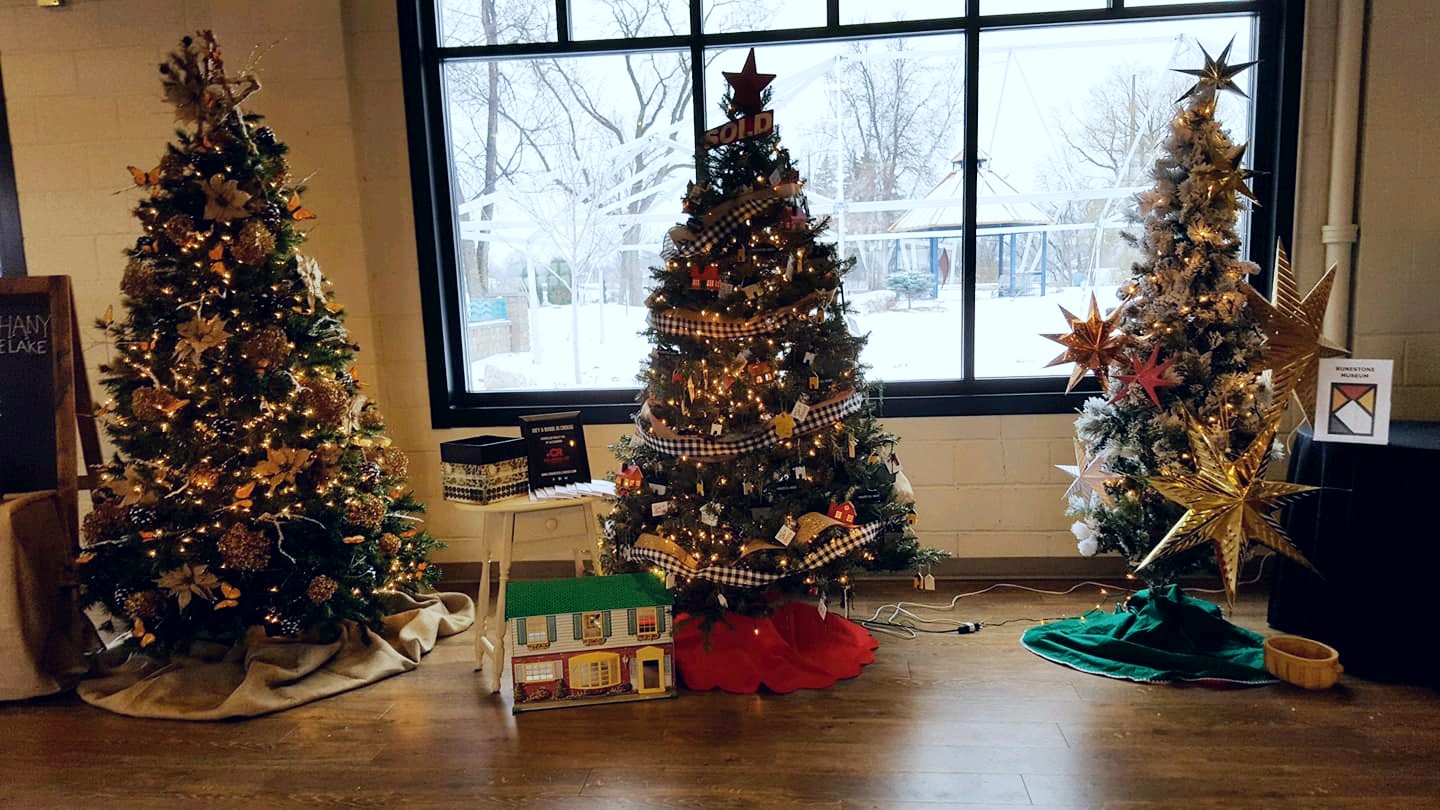 With great excitement, it is the season to announce the fifth annual Parade of Trees. The Runestone Museum, along with the Legacy of the Lakes Museum and other partners are pleased to bring this to our area…Virtually!  Clubs, organizations, and businesses are asked to decorate a holiday tree with a theme of your choosing and submit a photo. Area residents will be encouraged to view and vote on their favorite starting at noon on December 7th and ending December 24th by visiting legacyofthelakes.org/parade-of-trees. Legacy of the Lakes Museum will feature the decorated trees and their decorating business in a social media campaign throughout December. Winning tree will be announced on December 25th!
Submit photos to museum@legacyofthelakes.org by 11:00 am on  December 7th. Be sure to include your organization name and link to your website or social media.