Museum & Gardens Calendar of Events

History at Home: Women's History Month
March 9 @ 6:00 p.m.

-

7:00 p.m.

$14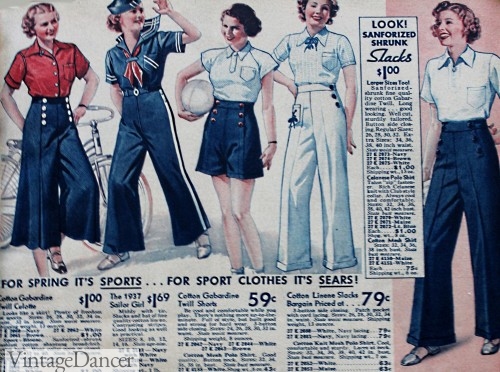 Maritime à la Mode
March 9th | 6-7 Pm | Zoom
From stripes to bell bottoms to epaulets, nautical influences can be found throughout the fashion industry. Some of the earliest translations of maritime garb to fashion came in the form of women's dress. Discover the early trendsetters and origins of one of the most enduring fashion trends of all time with the Legacy of the Lakes Museum.
View this presentation from the comfort of your own home! No need to go outside in the bitter cold. Simply sign up and join the Zoom. We ask that you mute yourself as you enter the presentation. Classes are $14. Members of the Legacy of the Lakes Museum and Runestone Museum Foundation receive a discounted price.
Use this link to sign up: https://alexandria.ce.eleyo.com/course/8264/adult-fall-2022-summer-2023/women-s-history-month-maritime-a-la-mode
Don't miss the Runestone Museum's presentation coming up on March 16th! Thank you to Alexandria Community Education for facilitating History at Home.