Museum & Gardens Calendar of Events

Exploring History: Viking Navigation
July 1 @ 6:30 p.m.

-

7:30 p.m.

$14.00
Event Navigation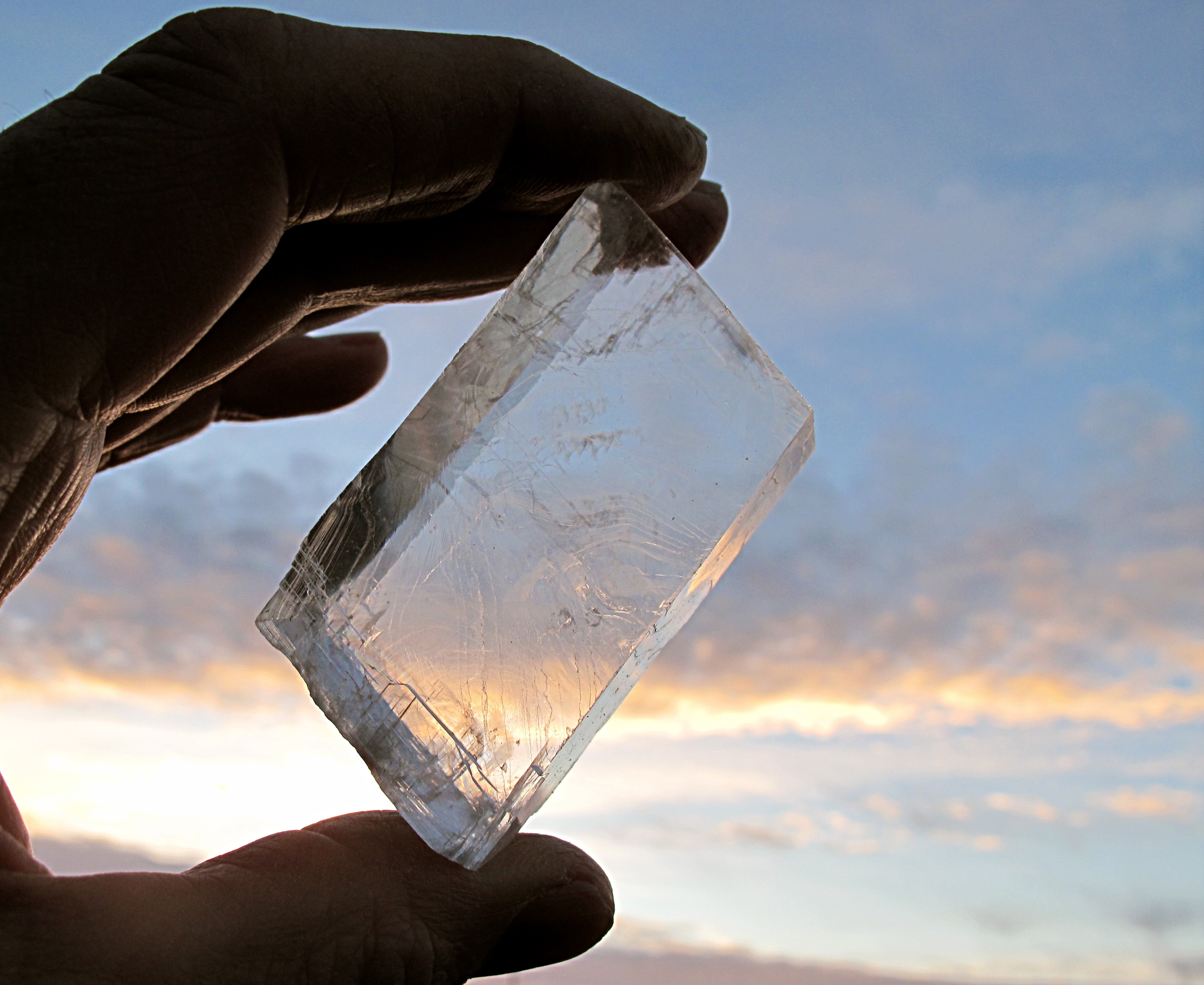 No sunstone, a mythical tool that guided Viking seafaring, has ever been found on or near a Viking shipwreck, causing most historians to dismiss the idea of the sunstone as fiction. But others believe it's possible that these crystals did guide Viking voyages. Learn more about sunstones and Viking navigation, seafaring, and shipbuilding with the Legacy of the Lakes Museum.
Tickets: https://bit.ly/3kI1Y7h
This class is offered in partnership with Alexandria's Community Education. You may register for the 3-Session Series or an individual session within this series. If you are a member of any of the partnering museums (Legacy of the Lakes Museum, Runestone Museum Foundation, Douglas County Historical Society) please note that you have a reduced individual session price available.
Join us online! This class will be held using the online platform, Zoom. Prior to the class, you will receive an email with the Zoom invitation to access the class. Simply click the link on the day and time of the class and enjoy from the comfort of your own home!