Museum & Gardens Calendar of Events

Boat Parade
July 31 @ 11:00 a.m.

-

2:00 p.m.
Event Navigation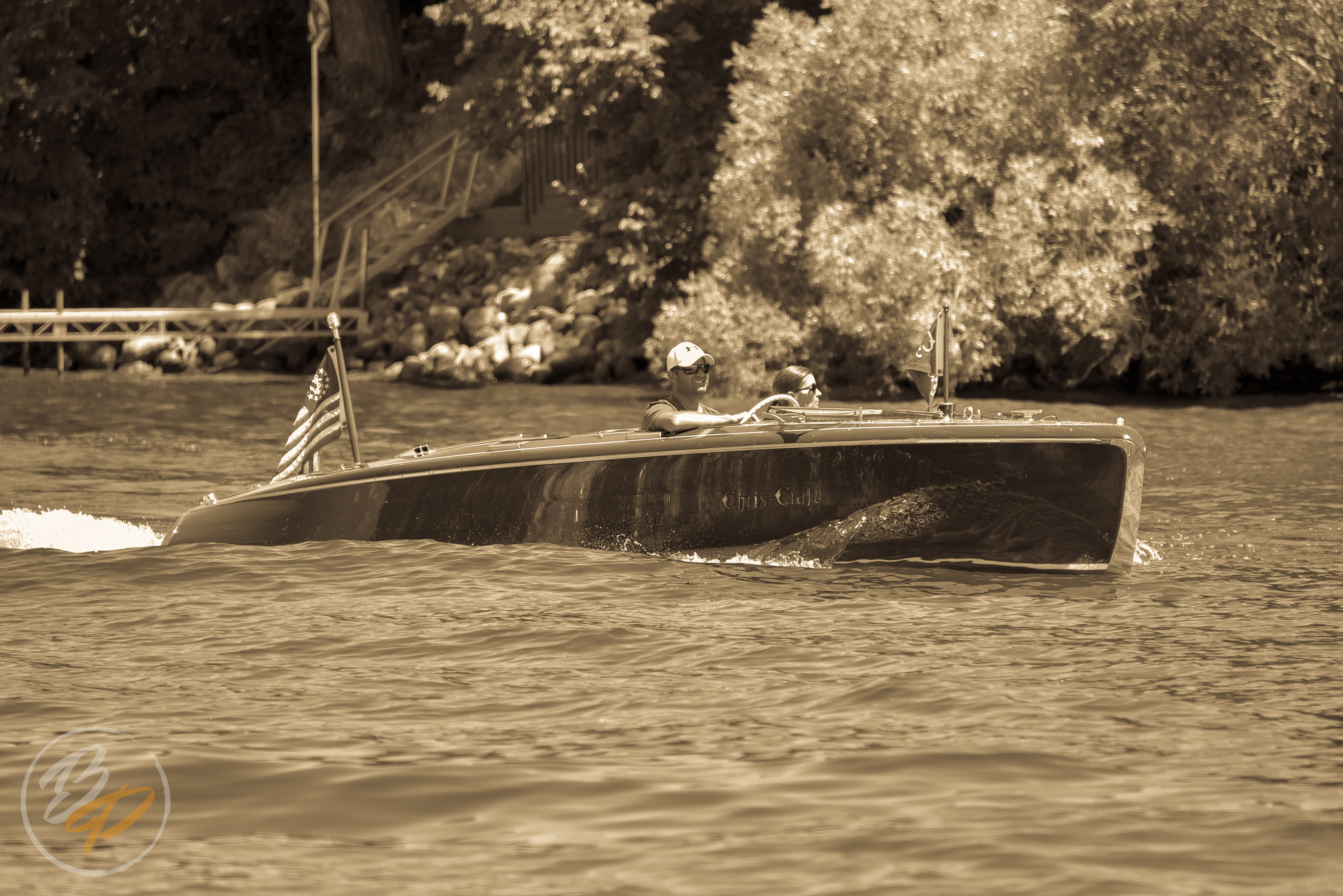 Back by popular demand, the Chain of Lakes Boat Parade will be July 31st! At 11 am, a collection of vintage and classic watercraft will leave from Arrowwood Resort and move counterclockwise around Lake Darling before heading to Lake Carlos and Lake Le Homme Dieu.
We invite the public to watch from shore and from the water as we make our way through the lakes. Keep an eye out for our t-shirt cannon, as we'll be firing off limited edition t-shirts!
Interested in taking part in the parade? contact the museum at 320-759-1114 or emailing museum@legacyofthelakes.org.