Join us for Family Day at the Legacy of the Lakes Museum on Sunday, June 5 at 2 pm! Fun for all ages, this special event will have a number of activities, culminating in a special concert given by Minnesota's own, the Teddy Bear Band, from 4-5 pm. Food and beverages will be available for purchase.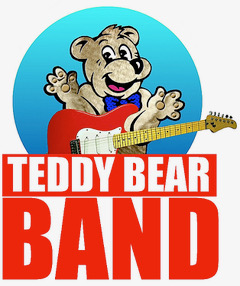 Other event activities
-Free admission to the museum starting at 12:00 pm
–Sunken book reading with author Kathy Groth (1:00, 2:00, & 3:00 pm)
-Flavor Shack food truck from 2:30-5:00 pm
-Kids Lego boat building contest
-Face painting
-Demonstrations
Tickets for the concert are $20 for adults, $10 for museum members. Kids 17 & under are free! You can purchase tickets at the gate or advance tickets here: https://lolm.betterworld.org/events/family-day
Lego Boat Building Contest
We invite kids 17 & under to create a boat out of Legos and bring it to family day for this contest. Creations will be on display throughout the event and a winner will be chosen by a panel of Legacy of the Lakes Board Members. The winner will be furnished with a prize from the museum.
Thank you to our event sponsors. Without them, this event would not be possible. Please give them your patronage!
Lead Sponsor